Subscribe to The Flyermann Newsletter
Join the hap­py ones who get their help­ful dose of astound­ing news.
Read super-chi­ki-miki sto­ries from Fly­er­mann.
Ben­e­fit from star­tling offers and fab­u­lous dis­counts!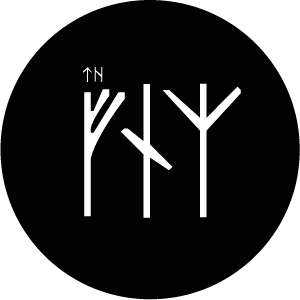 You can unsub­scribe any time using the link in the emails' foot­er.
Fly­er­mann use Mailchimp as newslet­ter plat­form. For infor­ma­tion about Fly­er­mann & Mailchimp pri­va­cy prac­tices, see the pri­va­cy pol­i­cy.