Newsletter
Permission to take off?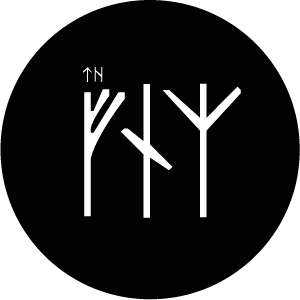 Benefit from startling offers and fabulous discounts!
// Join the happy ones who get their helpful dose of astounding design-related content.
// Read super-chiki-miki stories and get project news from Flyermann.
// Subscribe to 'The Fly' — the Flyermann newsletter.
________
The Fly, 'La mouche' est aussi distribuée en français.
And sing "Bzz bzz bzz"