Flyermann Happiness Generator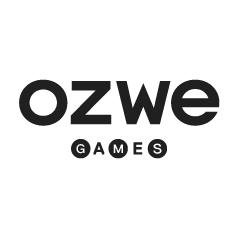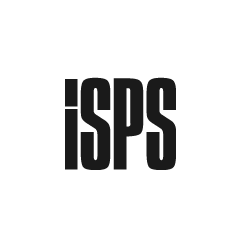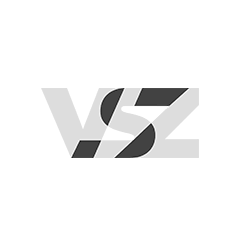 Products – Business Consulting
the 'flyermann roadmapping session'
Invest towards a bet­ter tomor­row for your organization.
Let Fly­er­mann for­mu­late the detailed require­ments of your project.
Gain a roadmap to hold all require­ments of your project in check.
Mit­i­gate risks and raise pro­duc­tiv­i­ty with Fly­er­man­n's prag­mat­ic, proven effec­tive processes.
Let your ben­e­fits boom by gov­ern­ing invest­ments – time, resources, money.
Products – Design
design all-in packages
Flyermann's sys­tem for grow­ing businesses
Expe­ri­ence con­tin­ued sup­port and con­tin­u­ous project completion.
Entrust Fly­er­mann with your month­ly design routines.
Fly­er­mann focus­es on your pros­per­i­ty by pro­vid­ing reg­u­lar design ser­vices to your business.
Products – Web
web operations packages
Flyermann's sys­tem for admin­is­ter­ing websites
Make sure your web­site is safe and reli­able by keep­ing it up-to-date and pow­ered by the lat­est tech­nol­o­gy updates.
Boost, opti­mize and mon­i­tor your web­site performance.
Safe­guard and defend your web­site with a full secu­ri­ty hard­en­ing and active pro­tec­tion system.
Start­ing at CHF 0.- /month!
Services
graphic
cov­er art.
edi­to­r­i­al design.
posters/flyers.
lp/cd/dvd packaging.
signage.
illustration.
comics.
iconography.
brand / logo
logo design.
brand identity.
cor­po­rate guidelines.
appli­ca­tion branding.
stationery.
copywriting.
web / mobile
site and app design.
user experience.
infor­ma­tion architecture.
storyboarding.
inter­ac­tion design.
UI and visu­al design.
online marketing.
SEO.
word­press inte­gra­tion & maintenance.
Design is the law, design under will.