L'un­der­ground n'ap­par­tient à per­son­ne. (Dis­co punk mon cul)
Once upon a time there was a small Swiss tech start­up that had been raised to a world-class play­er. The com­pa­ny had grown very swift­ly, yet their mar­ket­ing & com­mu­ni­ca­tion means had not grown like­wise — it was out of control.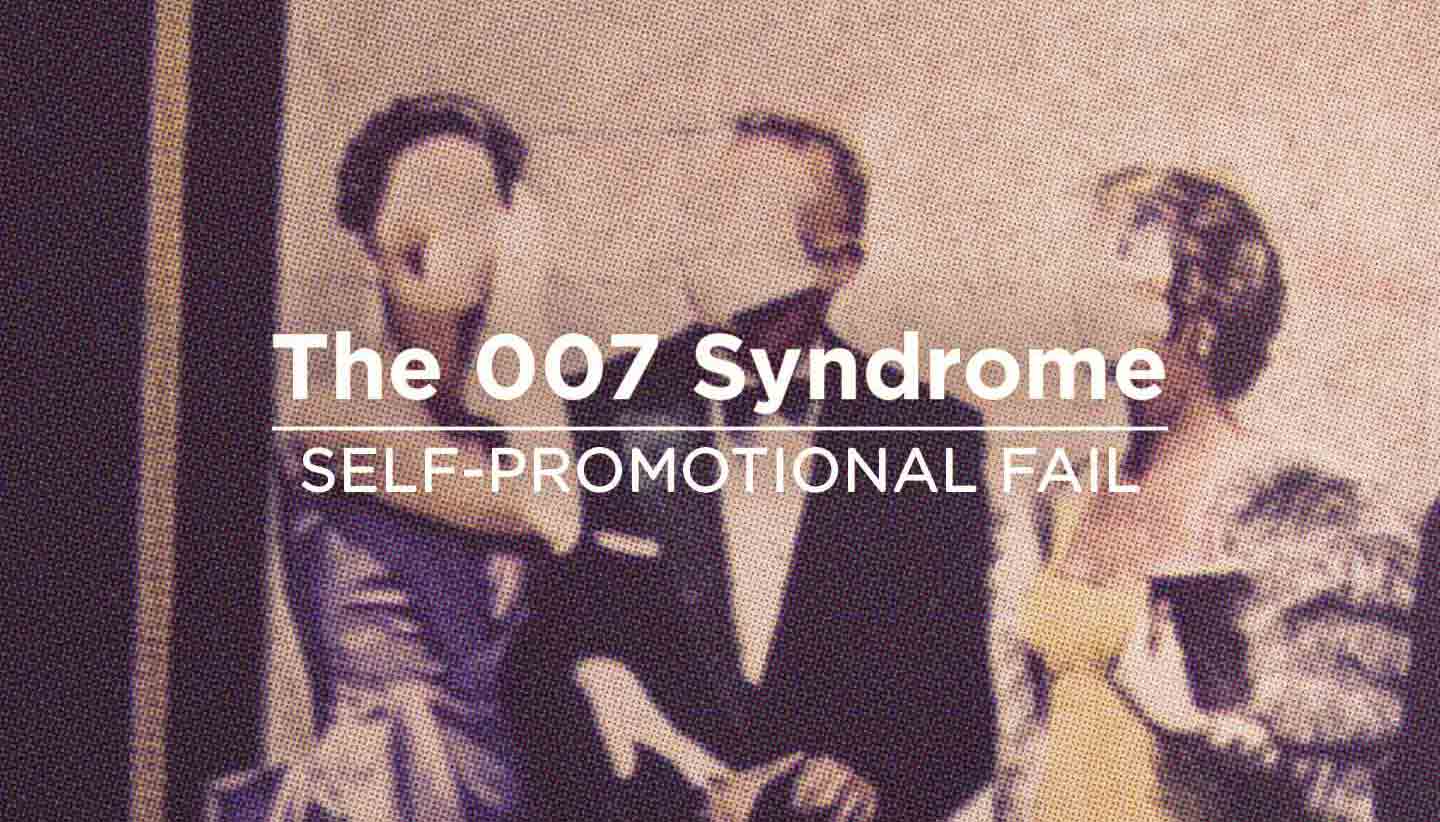 Strate­gic Con­sult­ing x Self-Pro­mo­tion — tragedy of a hid­den con­sul­tant: I am the shad­ow man, I shoot in the dark.